With the growing demand for sustainable transportation worldwide, the importance of electric vehicle (EV) charging infrastructure is becoming increasingly evident. At the 2023 Indonesian Automotive Exhibition, ISIGMA will showcase cutting-edge EV charger products, contributing to the development of the EV market in Indonesia and globally. Our Booth NO.A8D1-03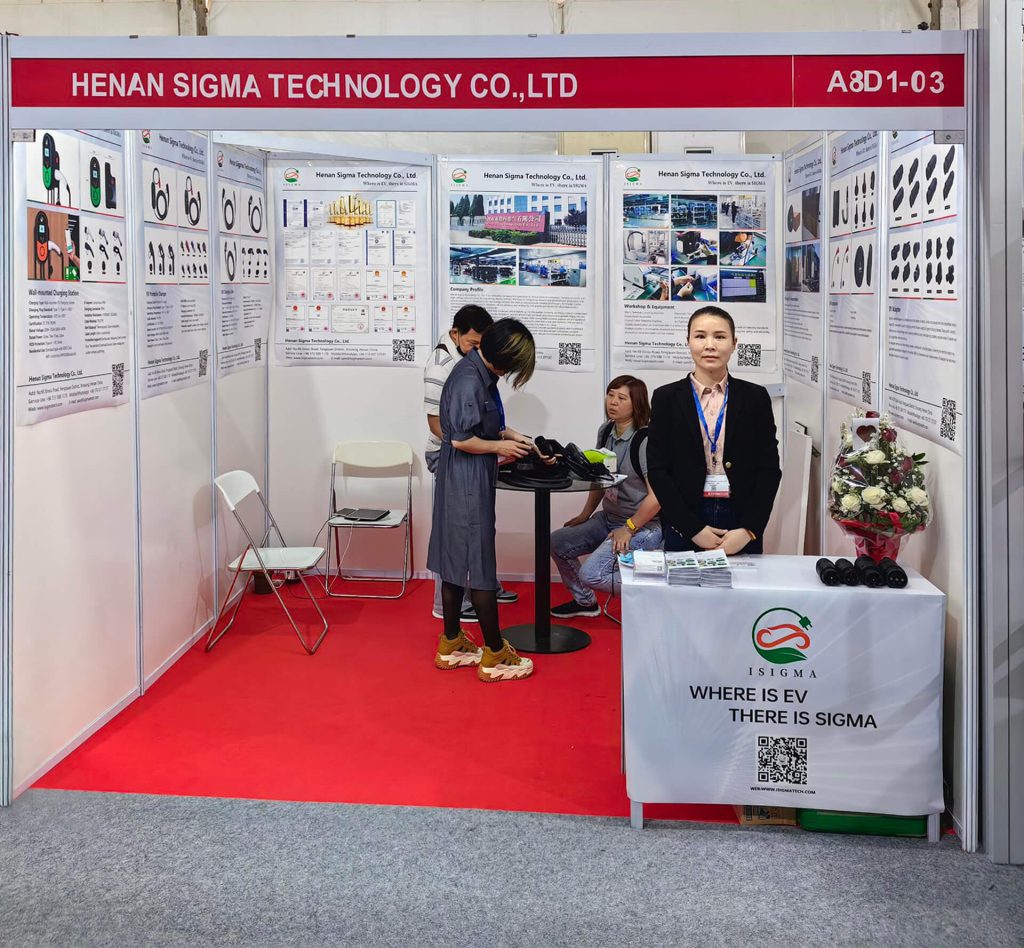 Overview of the Indonesian Automotive Exhibition
As one of Southeast Asia's largest automotive exhibitions, the Indonesian Automotive Exhibition brings together leading automobile manufacturers, suppliers, and technological innovators from around the world. The exhibition provides a unique platform for collaboration and exchange within the automotive industry while showcasing the latest automotive technologies and products. This year, ISGMA will join top global enterprises in presenting our innovative EV charger products to visitors.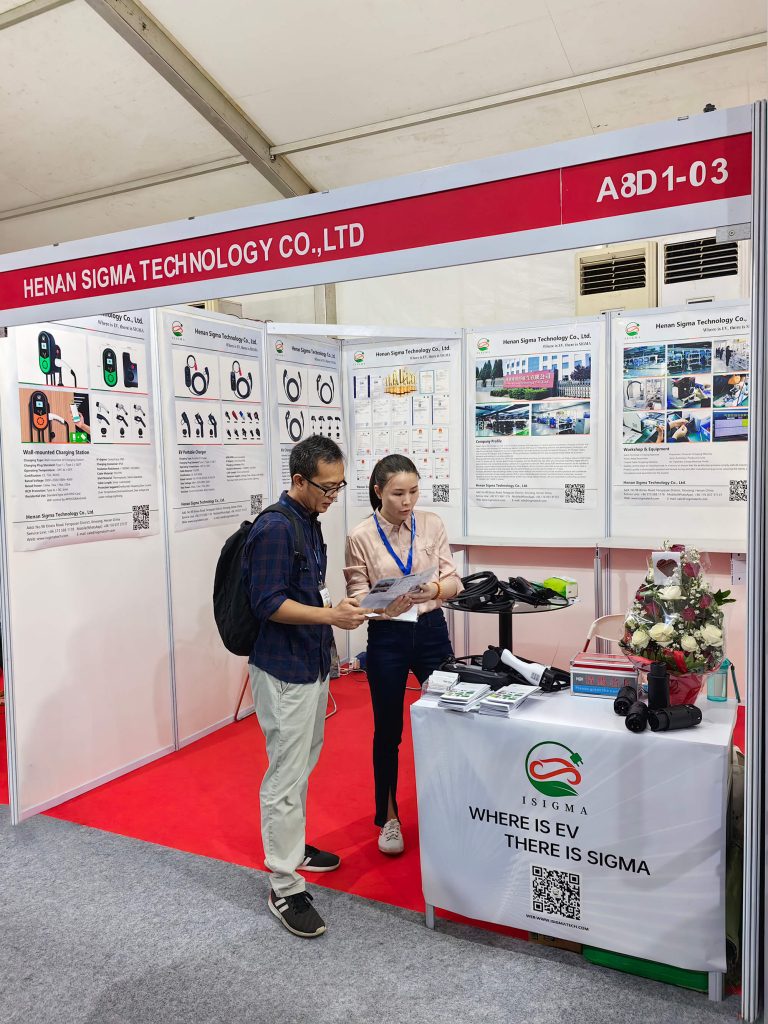 The Importance of EV Chargers
Supporting Sustainable Transportation: EV chargers are crucial devices for electric vehicle charging, providing users with convenient charging solutions and supporting the development of sustainable transportation. With our EV charger products, we are committed to driving the adoption of EV and the advancement of sustainable transportation.
Charging Technology Innovations: ISIGMA EV charger products incorporate the latest charging technology innovations, including fast charging, intelligent charging management, and all-round protection mechanisms. These innovations enable users to charge more efficiently and provide a better overall user experience.
Expanding Charging Infrastructure: The deployment of EV chargers is essential for establishing a robust charging infrastructure. ISIGMA not only offers portable ev charger products but also provides solutions like ev charging station, assisting Indonesian cities and other regions in expanding their charging infrastructure to meet the growing demands of the electric vehicle market.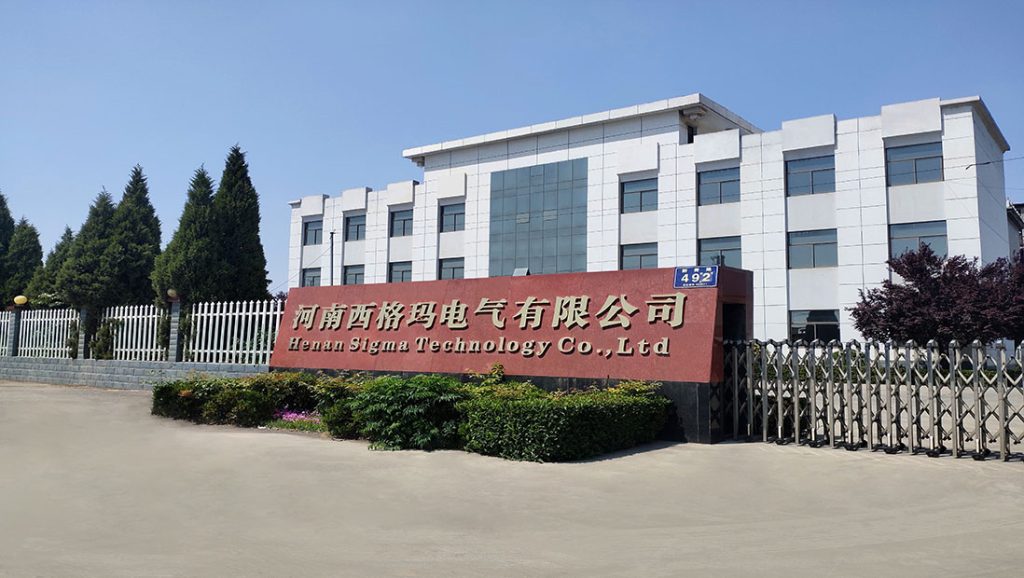 About ISIGMA
ISIGMA is a leading manufacturer of electric vehicle (EV) chargers and charging stations. Our products are designed with the latest in technology and innovation, providing our customers with the best charging experience.
We take pride in our product quality and customer satisfaction, earning us international recognition as a global leader in EV charging equipment. Our products are highly customizable and scalable, allowing for easy integration with existing infrastructure or future expansions.
Our fast charging technology allows users to charge their vehicles rapidly without sacrificing efficiency. With our commitment to sustainable transportation, we aim to empower the adoption of EVs and pave the way for a greener future.
We invite you to visit us at the 2023 Indonesian Automotive Exhibition(INAPA)on May 25th-27th, where we will be showcasing our latest products including fast charging technology and battery management systems for EVs.