ISIGMA EV CHARGER STATION
Offers a compact size and a powerful performance for faster electric vehicle charging at home. Designed for easy installation, can charge any electric car on the market

Compact Design, Powerful Performance
Space-saving design for easy installation. Advanced charging technology for fast and efficient charging.Versatile and user-friendly features for convenient use

Connected and Smart
Connected to your smart device using the ISIGMA app to wirelessly control and monitor your charger via WIFI

Support RFID Card
This can be useful when you are sharing your vehicle with others, or if there is limited or no access to internet signals at charge station locations.

Onboard Intelligence
ISIGMA EV Charger Station lets you plug in, charge, and manage your schedule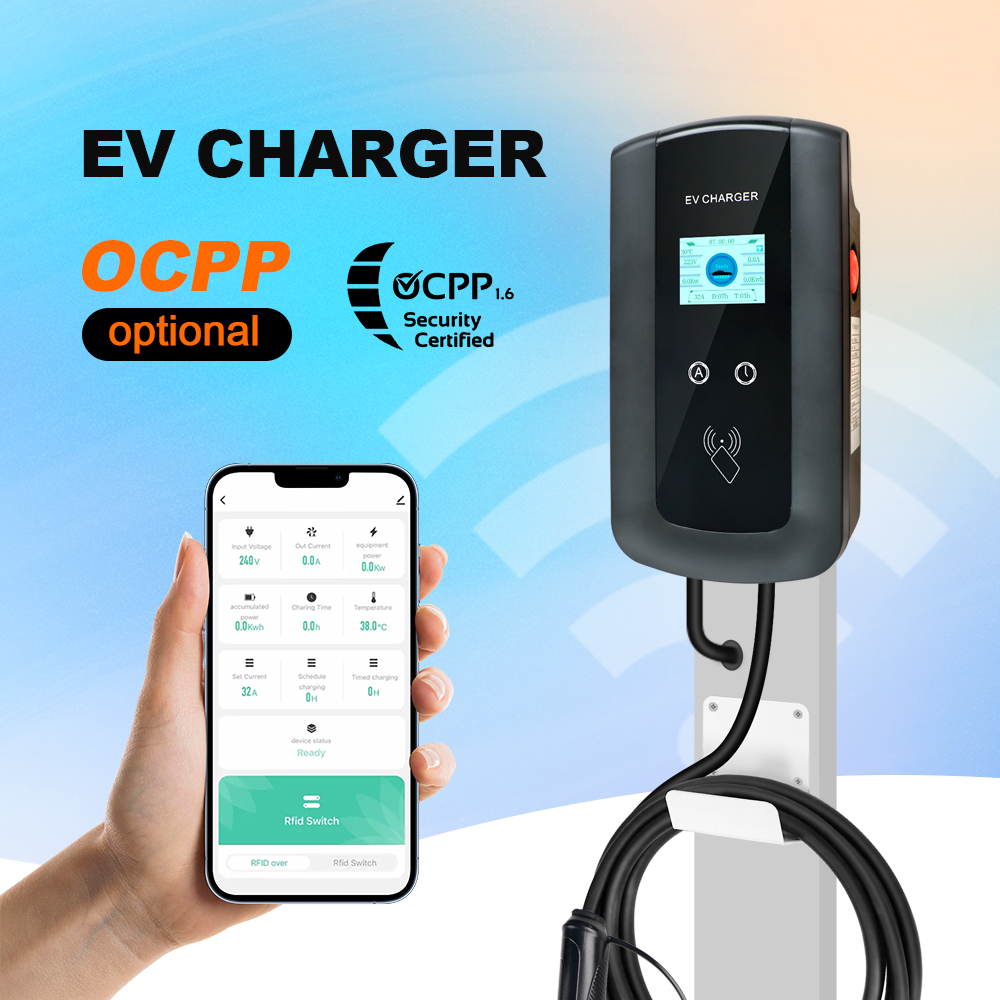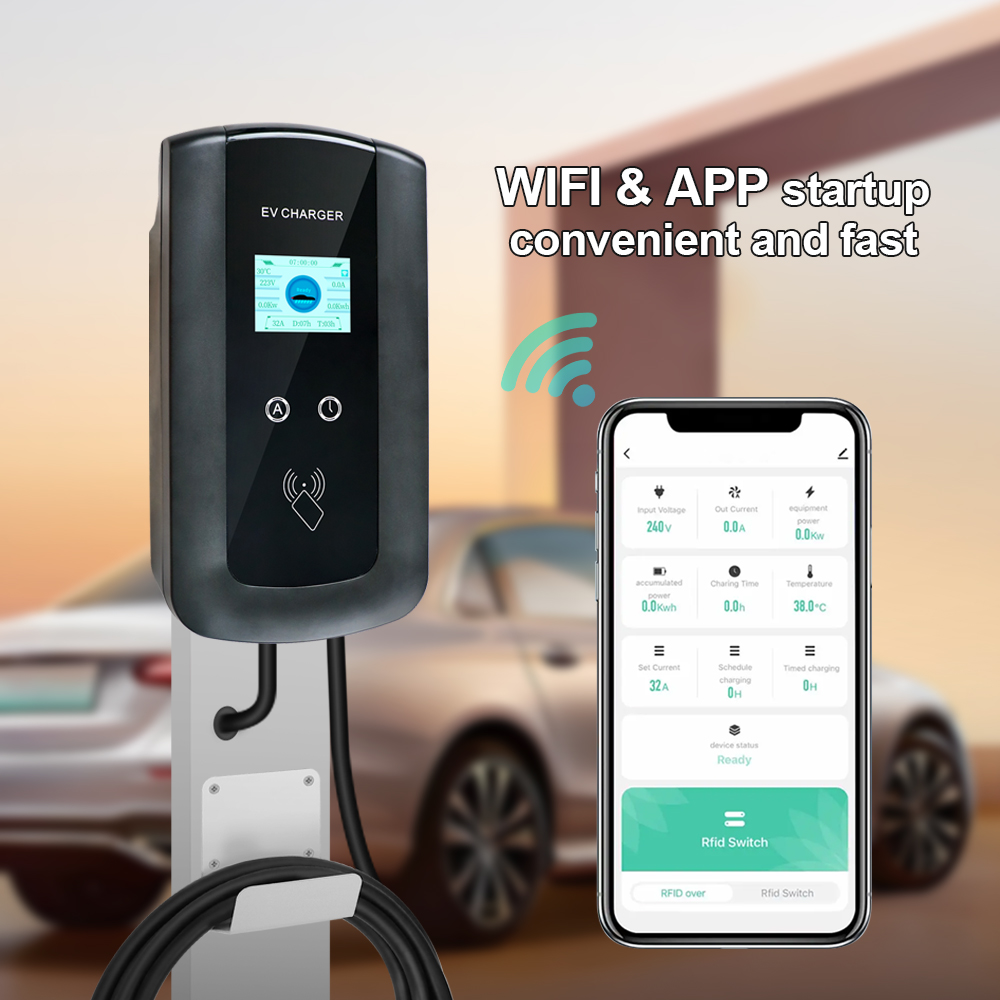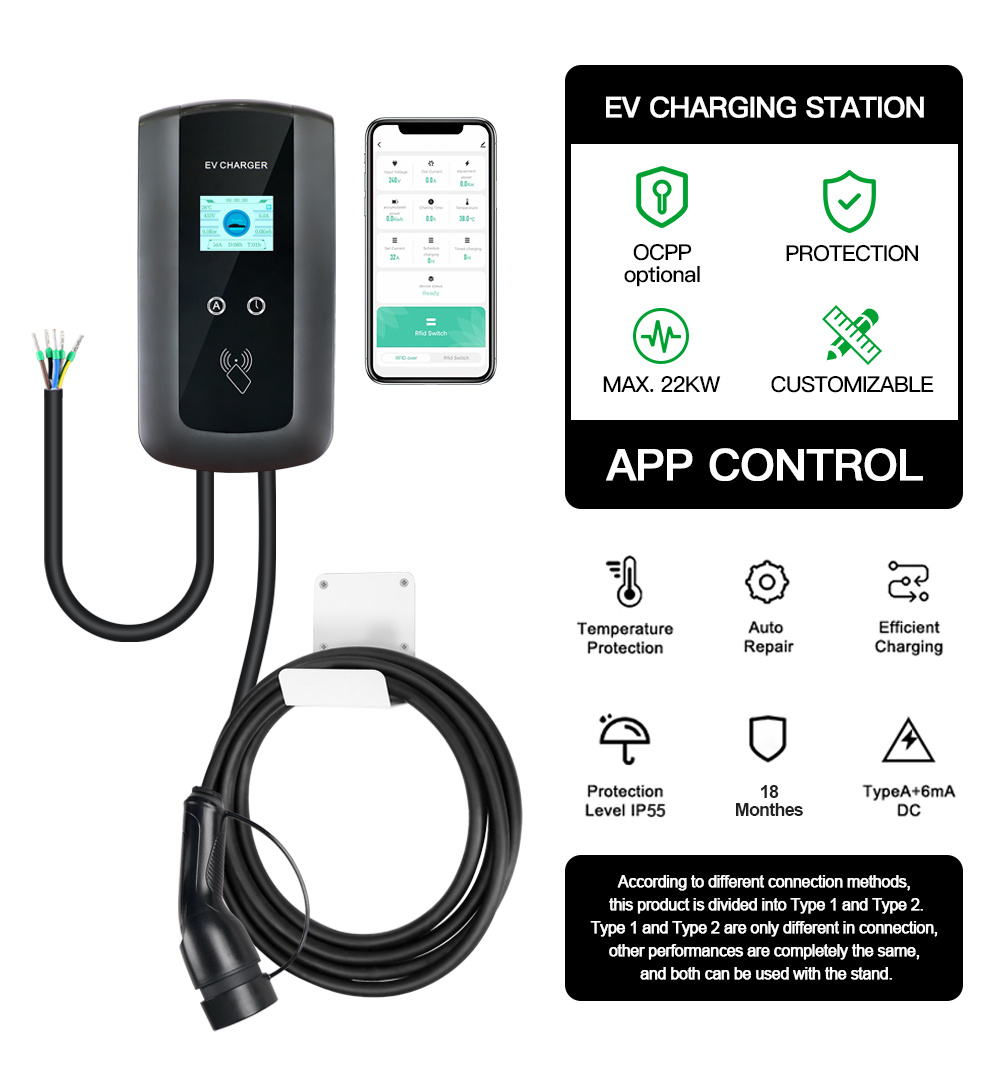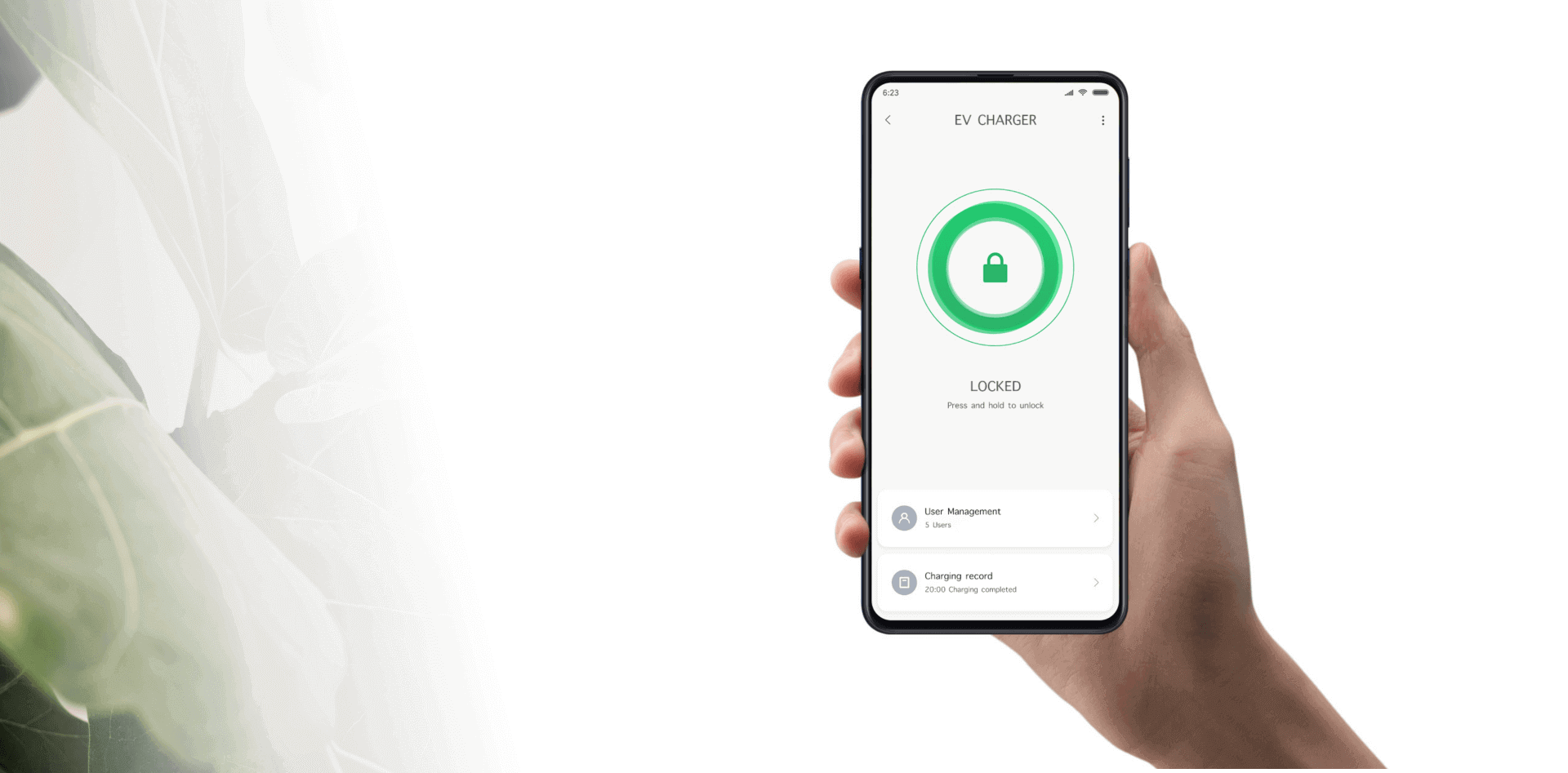 Remote Control
Monitor the status of your charger and control it from anywhere via your smart
Real-time Statistics
Get energy use and spending statistics in real-time.
Energy Management
Access and control advanced energy management features like Eco-Smart and Power Boost.
Savings
Save money by scheduling your sessions when energy is cheapest.
Security
Secure your charger with remote locking and unlocking


Technical Aspects
General Specifications
Charger:
ISIGMA EV CHARGER STATION
Connector:
Type 1(SAE J1772)/Tpye 2(IEC 62169-2)
Cable Specification:
3*2.5mm²+2*0.5mm²
Model Selection
Cable length:
5 meter/Customized
Working Environment
Working Temperature :
-30°C~55°C
Flame Retardant Grade:
UL94V-0