PORTABLE EV CHARGER
The portable electric car charger belongs to the LEVEL 2 AC charger, and the charging power is generally 3.6kW-22kW. In order to prevent potential safety hazards due to incorrect use, please read the equipment manual carefully before use. Do not charge in places that do not meet the charging conditions. Ensure that the power supply and wiring are in a normal state before use.

LED Display
LED display could show the real-time charging status, including time, voltage, current, power and temperature.

High Compatibility
Fully compatible with all EV in the market.

Full Link Temperature Monitoring System
ISIGMA original "full link" temperature control system can protect the temperature of 75 ° and cut off the current for 0.2S when temperature over 75°.

Adjustable Current
Customers could adjust different current as their request. Also the charger which equipped the adaptor could automatically identify different plug types and control the current upper limit to keep safe.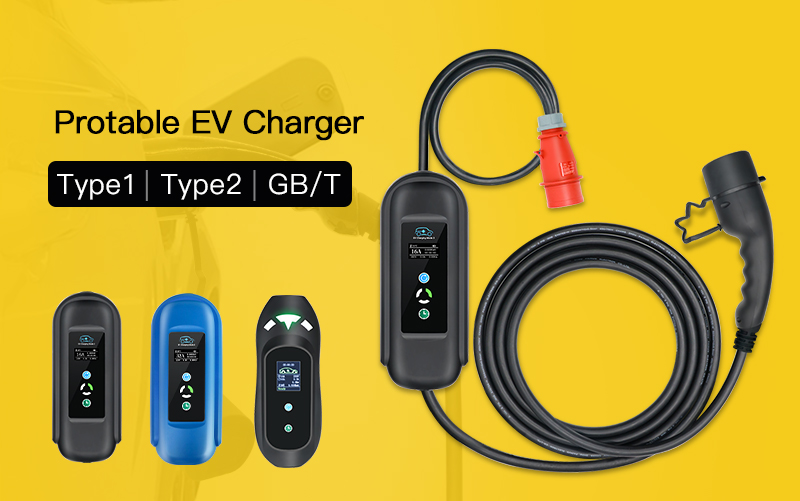 PORTABLE EV CHARGER
Choose 3.6KW,7.2KW,11KW,22KW Portable EV Charger
Pick the charger that's right for you and take advantage of adjustable capacity from 16A up to 40A,and T1 SAEJ1772,T2 IEC62169-2, GB/T GB20234
New Generation Portable EV Charger Suitable For WULING Mini
General Specifications
Charger:
Protable EV Charger
Connector:
Type 1(SAE J1772)/Tpye 2(IEC 62169-2)/GBT GB20234
Cable Specification:
3*2.5mm²+2*0.5mm²
Model Selection
Cable length:
5 meter/Customized
Working Environment
Working Temperature:
–30℃ ~ 55℃
Flame Retardant Grade:
UL94V-0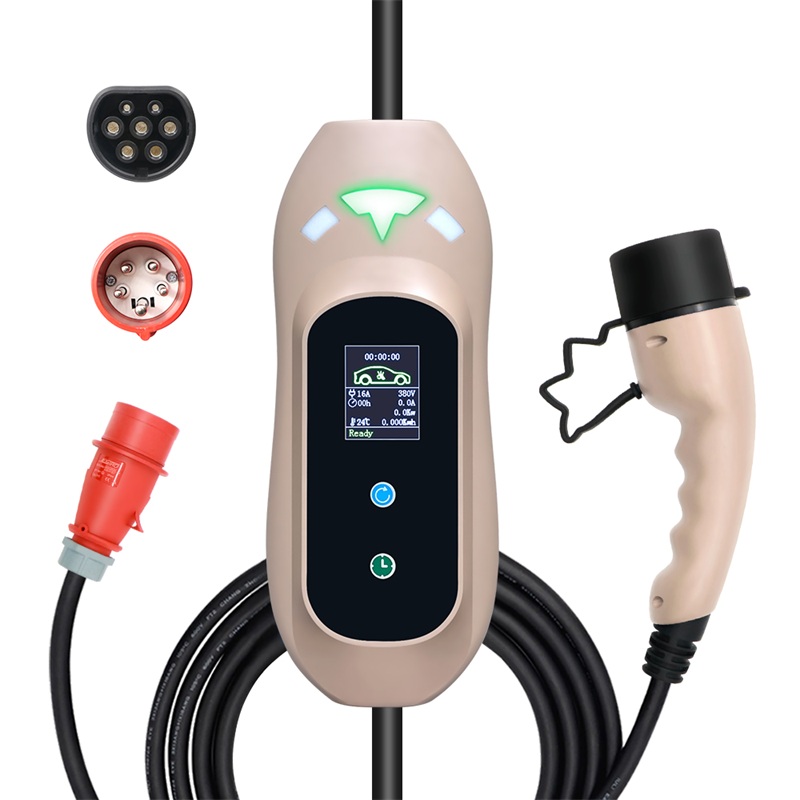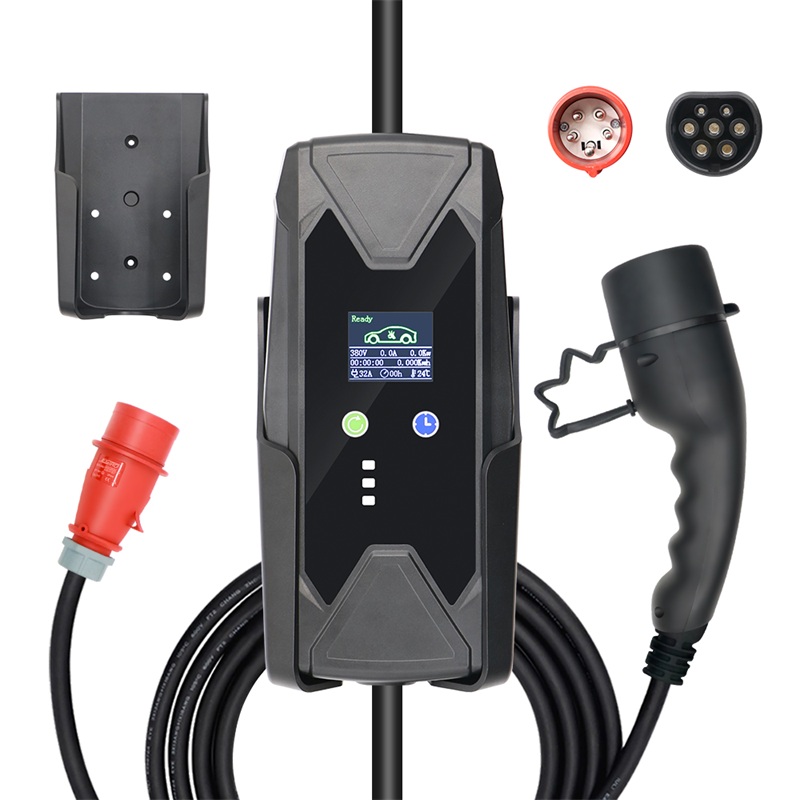 22KW Type 2 EV Charger
General Specifications
Charger:
ISIGMA 22KW EV Charger
Connector:
Tpye 2(IEC 62169-2)
Cable Specification:
3*2.5mm²+2*0.5mm²
Model Selection
Cable length:
5 meters/ Customized
Working Environment
Working Temperature:
–30℃ ~ 55℃
Flame Retardant Grade:
UL94V-0