The state of electric vehicle charging in North America is strikingly similar to the smartphone charging wars—except with far more expensive hardware involved. The Combined Charging System (CCS, Type 1)plug is adopted by almost every manufacturer and charging network, just like USB-C. On the other hand, Tesla utilizes its own connector—which is far more available across its Supercharger network—similar to Apple's Lightning connector.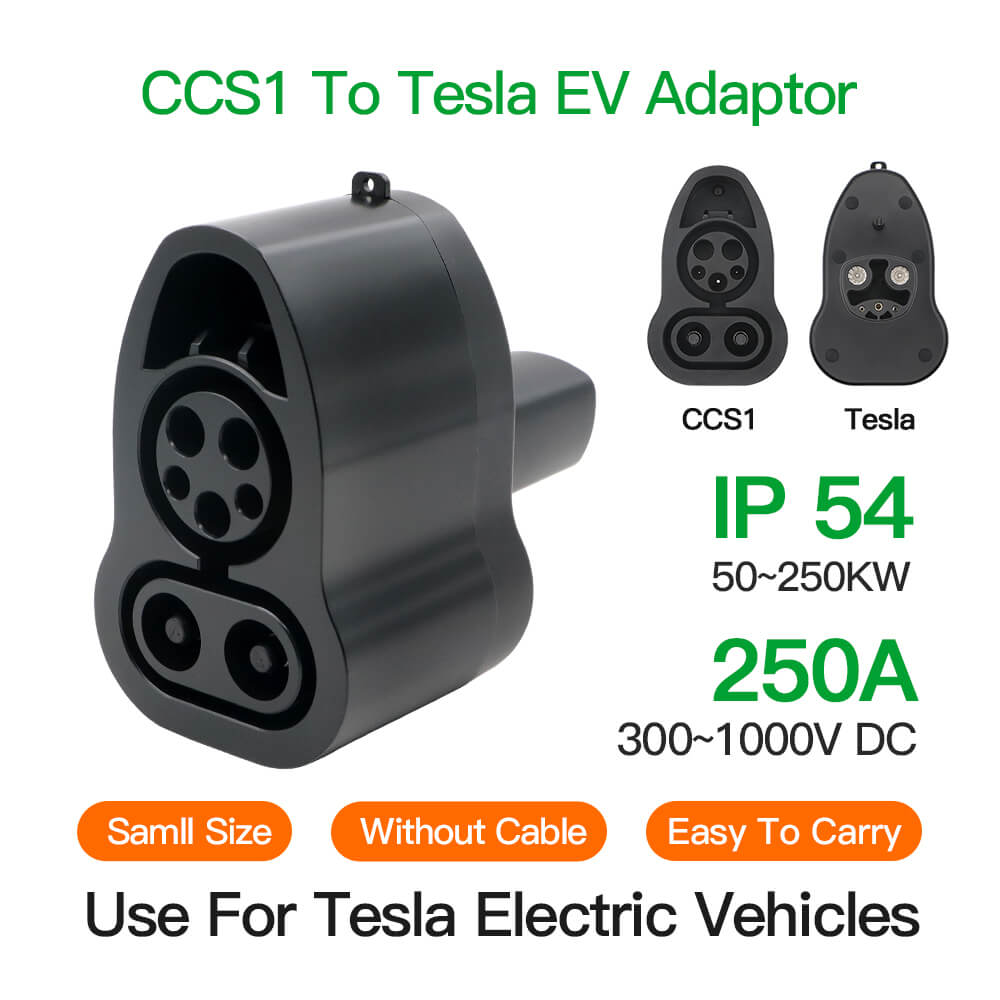 However, just like Apple's Lightning connector, Tesla's connector may be facing some hurdles. The Biden administration has taken notice of this, and they have earmarked a sum of $7.5 billion to support reliable EV infrastructure development by every major fast-charging network from ChargePoint to Electrify America.
Europe has already resolved this issue by forcing all companies to use CCS2 (Tesla included). In the United States, EV owners have dealt with fragmented charging networks that require different accounts, apps, and/or access cards for years. If you're driving a Tesla Model Y, a Kia EV6, or even a Nissan Leaf with the struggling CHAdeMO connector, you'd better hope the charging station you stop at has the cable you need—and that it's operational.

Meanwhile, the Biden administration is allocating a significant sum of $7.5 billion to provide every major fast-charging network, ranging from ChargePoint to Electrify America, with the opportunity to establish reliable electric vehicle infrastructure.
North America has the potential to become a great and convenient place to own an electric vehicle—but how long will that take? Find out by reading all the news about electric vehicle charging station right here, so come back and stay tuned often.
Isigma also have Various ev charger adapter from ac to dc can be chosen